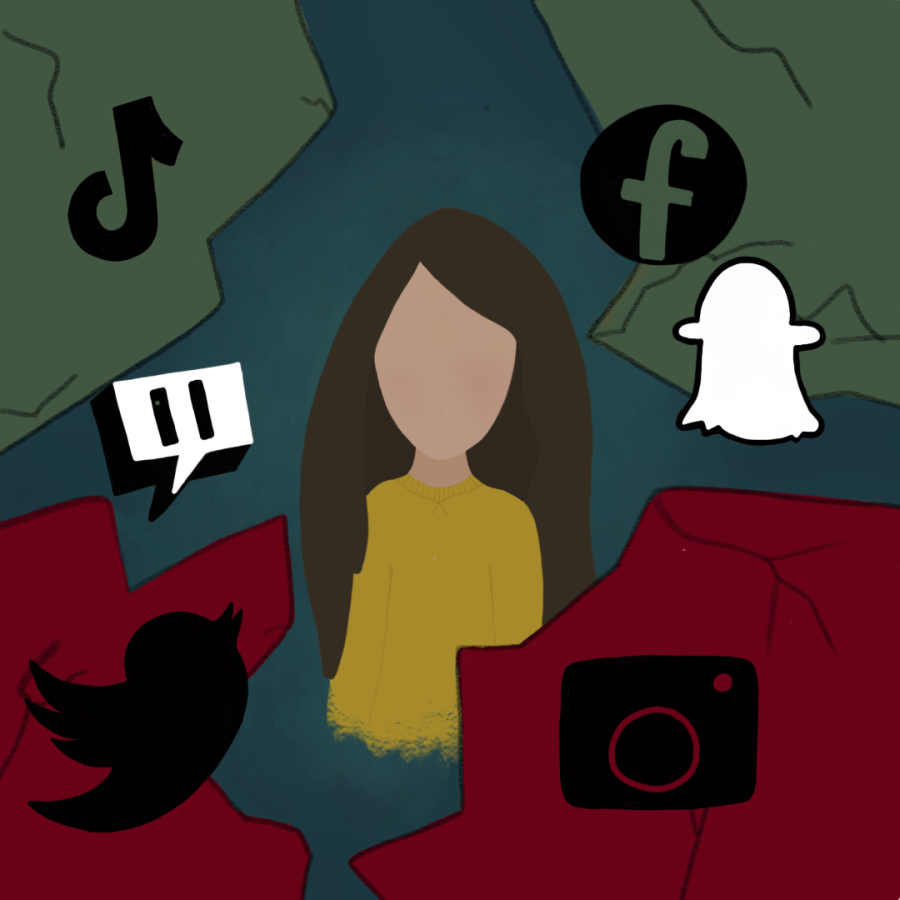 Kayla Tehero, Staff Writer
November 22, 2022 • No Comments
Kayla Tehero 08 November 2022 Jarvinen Journalism – Pd. 1 Gender equality is something that people have been fighting towards for centuries. Although we have made great progress, women are still oppressed...
Kennedy Eller, Staff Writer
June 16, 2022 • No Comments
On Thursday, Feb. 20, Russia proceeded to invade and attack Kyiv, the capital of Ukraine. With the goal of occupying over two thirds of Ukraine, Russian soldiers were sent into battle with little instruction of what they...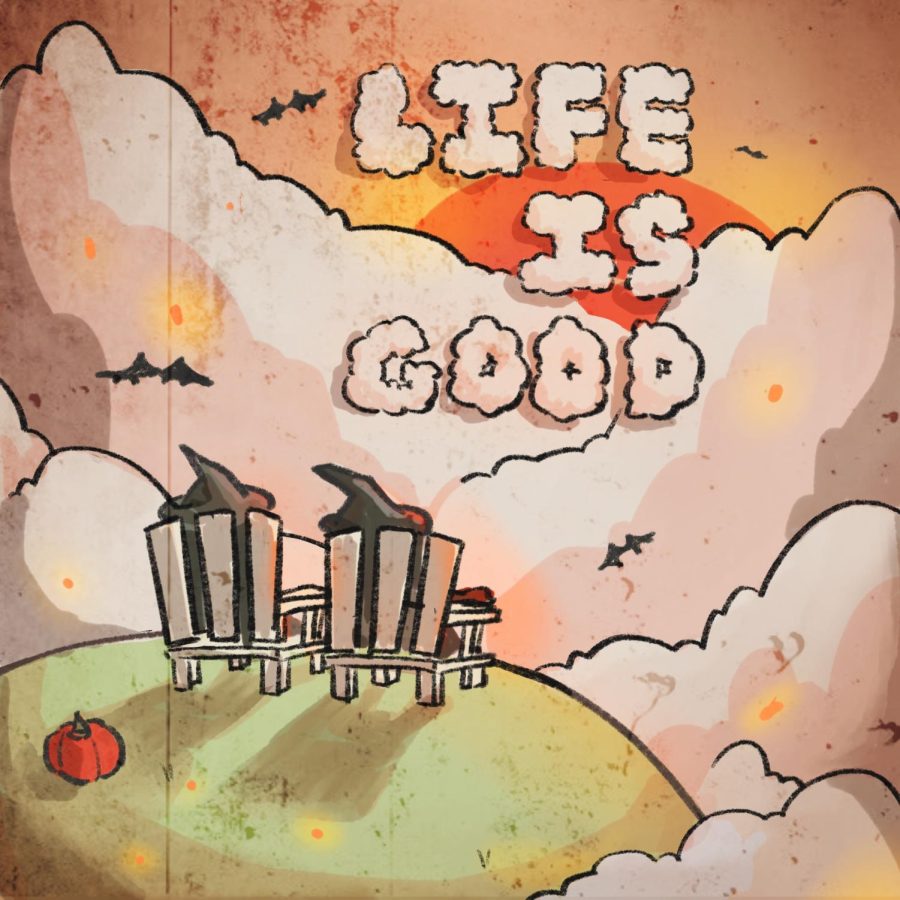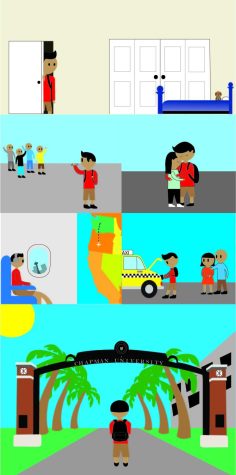 June 7, 2022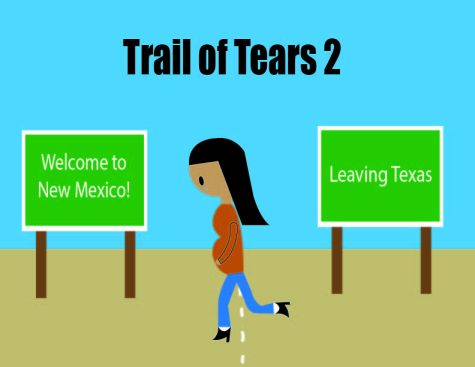 June 7, 2022

June 8, 2021

Loading ...
Feb 1 / Boys' Varsity Basketball

Jan 29 / Boys' Varsity Basketball

Jan 28 / Boys' Varsity Basketball

Jan 28 / Girls' Varsity Basketball

Jan 26 / Girls' Varsity Basketball

Jan 25 / Boys' Varsity Basketball

Jan 22 / Boys' Varsity Basketball

Jan 22 / Girls' Varsity Basketball

Jan 20 / Boys' Varsity Basketball

Jan 20 / Girls' Varsity Basketball