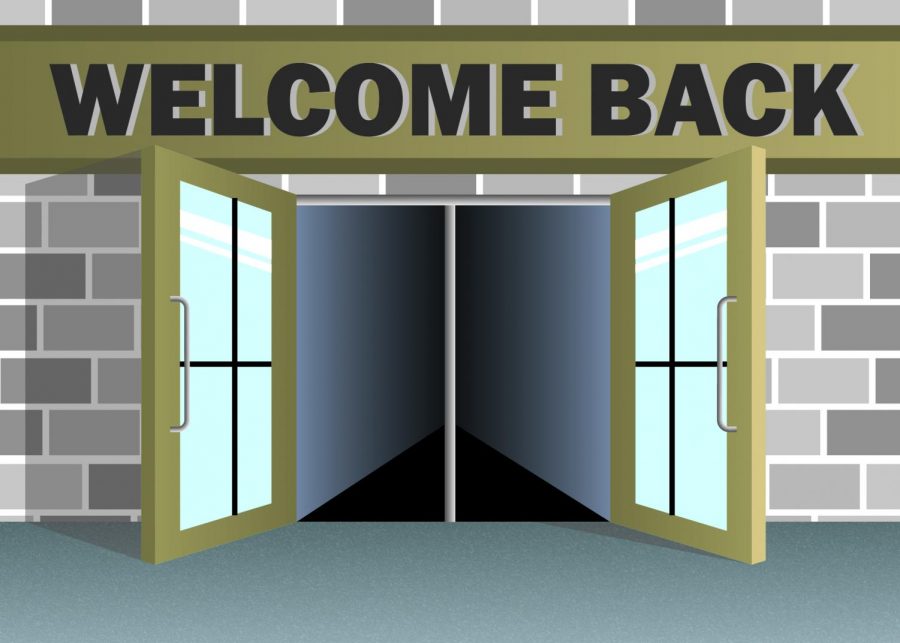 Kristy Nguyen, Staff Writer
April 16, 2021 • No Comments
For this entire school year, we have done everything online. From projects to discussions, we have done it all over zoom. But has this been effective for students' learning? Not so much. Besides the fact that this classroom...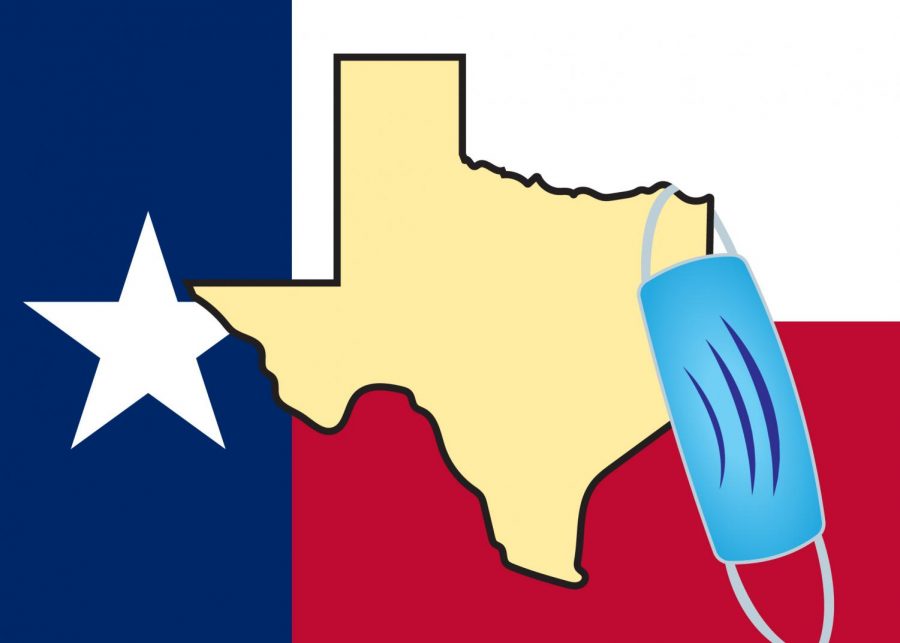 Delaney Morgan, Staff Writer
April 15, 2021 • No Comments
On Mar. 10, Texas dropped the mask mandate and has caused a lot of controversy. Some people thought it was a good idea and others hated the idea because they thought it was too soon to get rid of the mask mandate. However,...
Click here to download podcast. Life's greatest moments. Whether that is sports, family, or a more general topic, reflecting on these moments have a great importance on keeping...
Click here to download podcast All about the happenings of turning a bad situation into a good one. The effects it has, personal stories, and more!"
Click here to download podcast Risk. The word has many different meanings to people, influencing their lives in ways they may never forget. In this podcast, four people share...
January 19, 2021
December 4, 2020
November 12, 2020

Loading ...
Mar 27 / Varsity Girls' Soccer

Mar 23 / Varsity Girls' Soccer

Mar 20 / Varsity Football

Mar 18 / Varsity Girls' Soccer

Mar 16 / Varsity Girls' Soccer

Mar 13 / Varsity Football

Mar 11 / Varsity Girls' Soccer

Mar 7 / Girls' Varsity Basketball

Mar 6 / Girls' Varsity Basketball

Mar 5 / Girls' Varsity Basketball