Jenni Young, Staff Writer
October 20, 2021 • No Comments
Due to online school caused by the raging coronavirus pandemic, hundreds of freshmen and sophomores are now coming to IHS not having had a full year of in-person school since the 2018-2019 school year. Both grade levels are...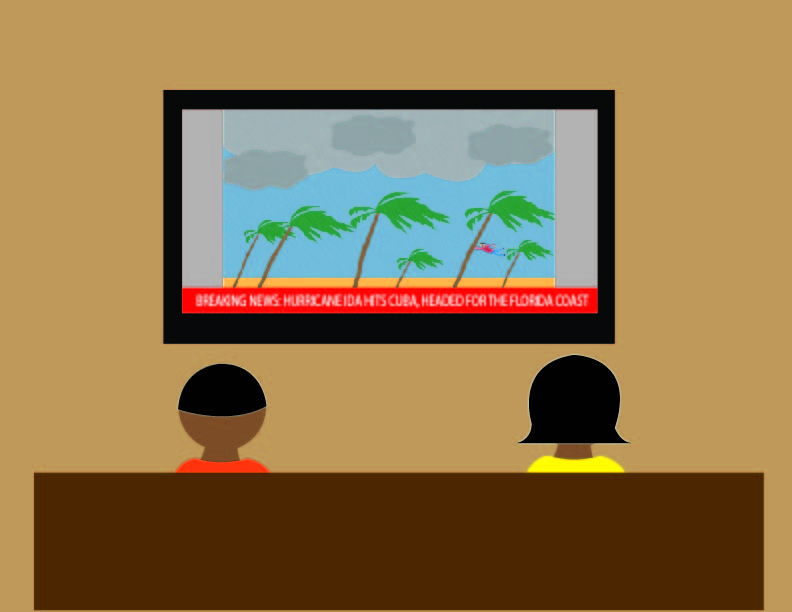 Alara Walcott, Staff Writer
October 7, 2021 • No Comments
The ninth named storm, fourth hurricane, and second major hurricane of the 2021 Atlantic hurricane season, Ida originated from a tropical wave in the Caribbean Sea on Aug. 23. Hurricane Ida was classified as a catastrophic...

May 3, 2021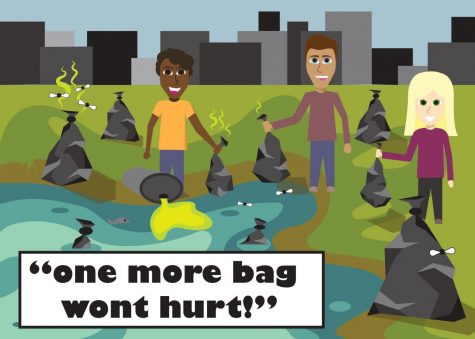 March 18, 2021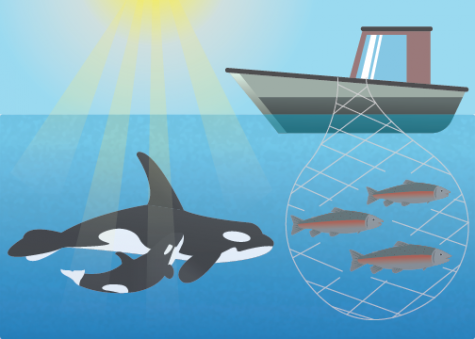 January 19, 2021

Loading ...
Oct 19 / Varsity Girls' Soccer

Oct 16 / Varsity Football

Oct 14 / Varsity Girls' Soccer

Oct 12 / Varsity Girls' Soccer

Oct 7 / Varsity Girls' Soccer

Oct 5 / Varsity Girls' Soccer

Sep 30 / Varsity Girls' Soccer

Sep 28 / Varsity Girls' Soccer