Rachel Mason, Staff Writer
October 2, 2023 • No Comments
There is a new troll in Issaquah! Danish Creator Thomas Dambo has planned to build 6 recycled trolls in Washington, and four are already complete. You may have seen or heard of them already, one being in Portland, one on...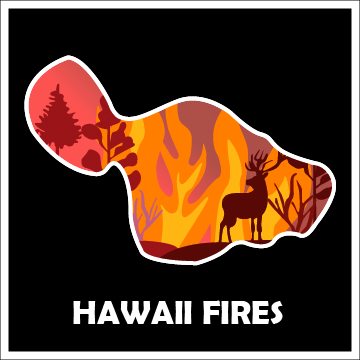 Abi Karraker, Staff Writer
September 29, 2023 • No Comments
Due to a small, unexpected fire started at the beginning of August, multiple areas on Hawaii erupted into devastating fires. High winds caused the fires to expand father along the islands, only making them grow larger and...

Loading ...
Feb 1 / Boys' Varsity Basketball

Jan 29 / Boys' Varsity Basketball

Jan 28 / Boys' Varsity Basketball

Jan 28 / Girls' Varsity Basketball

Jan 26 / Girls' Varsity Basketball

Jan 25 / Boys' Varsity Basketball

Jan 22 / Boys' Varsity Basketball

Jan 22 / Girls' Varsity Basketball

Jan 20 / Boys' Varsity Basketball

Jan 20 / Girls' Varsity Basketball