Expression of Gratitude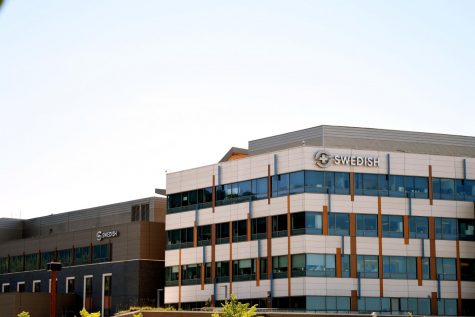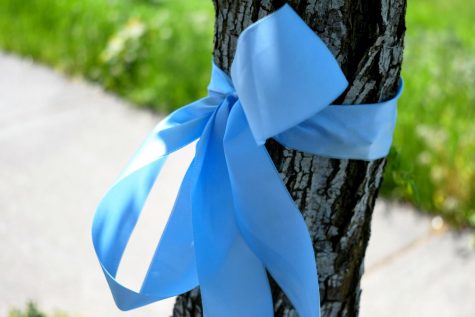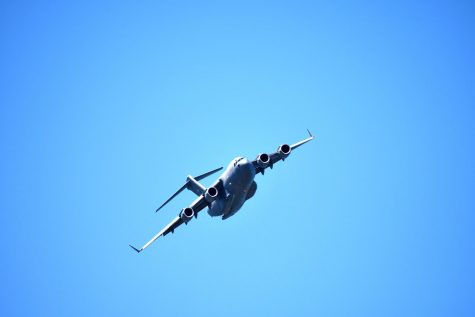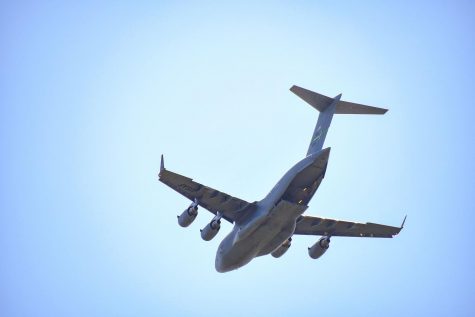 On Friday, May 8th, people gathered at a respectable distance to watch two Boeing C-17 Globemaster planes fly over the Swedish Hospital in Issaquah in an expression of gratitude for the sacrifices the nurses and doctors have made. Blue ribbons decorated small trees outside of the hospital to symbolize the thanks given by the community in response to the COVID-19 pandemic. The Joint Base Lewis-McChord also flew over 40 other hospitals located around Washington to recognize the hard-work and efforts made by healthcare workers.
About the Writer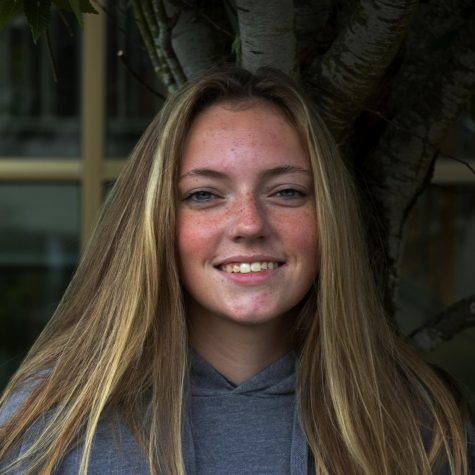 Sydney Hancock, Photographer
Class of 2022. Wasn't sure what to write for this, like most things, which I guess is why I'm a photographer.