Snow in Love Review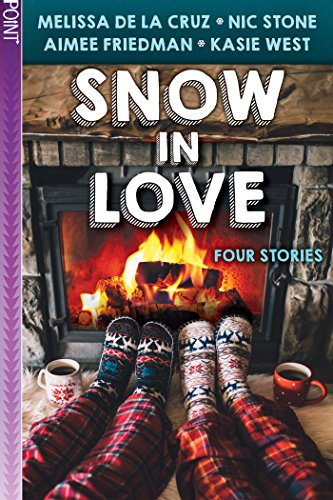 Hang on for a minute...we're trying to find some more stories you might like.
"Snow in Love," is a fantastic compilation of holiday stories. The first one, a hilarious adventure by Kasie West, follows a girl on a last minute road trip with an attractive boy and his friends filled with a fair amount of laughs and drama. The second story, a cutesy rom-com by Aimee Friedman, revolves around a girl looking for love in New York as a department store elf. The third story, a heartfelt romance by Melissa De La Cruz, surrounds a high school couple exchanging holiday presents. The last one, a forced diverse love story by Nic Stone, finds a girl confused over her feelings for her crush. I thoroughly enjoyed the contrast of the settings, and the large cast of dynamic, unique characters. While the last story fell a little flat and the poor writing did not seem on par with the others, the first three were beautifully written with engaging plots and cute moments.
What I like best is the fact that the three stories are not connected. Each one is a really quick read that can be finished in one sitting. I will definitely be reading the first three stories again over winter break and reveling in the ensuing fluffy feelings that always surround sweet holiday romances.
While it could never compare to the cleverly intertwined stories of "Let it Snow" by bestselling authors John Green, Maureen Johnson, and Lauren Myracle, "Snow in Love" comes close with an entertaining book to hole up with during the colder months.
What book are you planning on cozying up with this holiday season? Let us know in the comments below!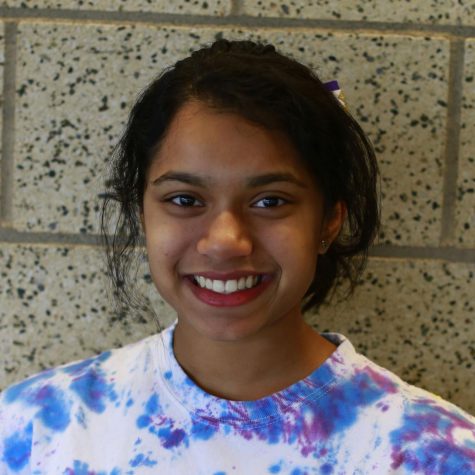 Kaitlin D'Souza, Staff Writer
Class of 2019, second-year-journalist, self-proclaimed bibliophile, hardcore selfie taker, and lover of the Oxford comma. Secretly a superhero. May have...