Girls' Varsity Soccer Team Wins Districts in a Thrilling Penalty Shootout Versus Redmond
Hang on for a minute...we're trying to find some more stories you might like.
The Issaquah High Girls' Varsity Soccer Team beat Redmond 4-2 on penalties, in order to win the district championship. Issaquah dominated most of the game and their greatest chance came in the 47th minute, when a shot outside the box nearly curled into the top left corner, but a fantastic save from the Redmond keeper prevented the deadlock from being broken.
The game remained tied through regulation and extra time, eventually making its way to penalties and nerves were at an all time high. Two unfortunate misses, both high and wide, from Redmond players allowed Issaquah to capture the district title. Senior Captain Kate Wilkinson said post-game, "It's great knowing that we can come together as a team in tough situations, it was such an awesome experience to rush onto the field after the winning pk, it took a lot of effort from everyone on the team to make that happen." Senior Elodie Hudson had a different mindset, stating that, "A win is a win, but we have so much further to go."
Their next challenge is the state playoffs in which, by winning districts, the girls secured a number one seed. Head Coach Kyle Tatro said that the girls will prepare for state "the same way we do every game: go out there, train hard and put the ball in the back of the net."
Currently the girls have an 11-1-2 record including both KingCo and district championships, but all eyes are on state currently. Looking to repeat last year's success of winning the state championship, there is nothing but up from here for the team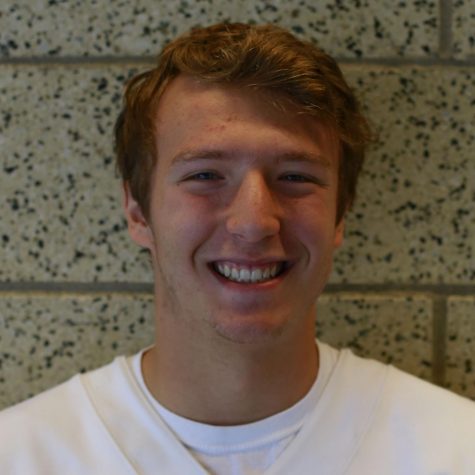 Ian Anderson, Staff Writer
Class of 2019, self-proclaimed professional FIFA and Rocket League player, avid Game of Thrones, Harry Potter, and Lord of the Rings watcher/reader. Food...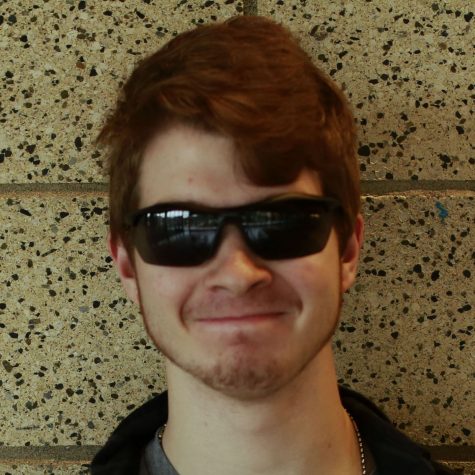 Connor McKee-Sargent, Photographer
Class of 2019, Photographer, preferred portraits. I don't take selfies, I take self-portraits. I have a ton of free time in the world yet I'm always...