Issaquah Girls Swim and Dive Team Loses to Newport High School
Hang on for a minute...we're trying to find some more stories you might like.
Despite their best efforts, the Issaquah Girls Swim and Dive team lost 79-107 at their Tuesday Oct. 2 meet against Newport High School. The dive team kicked off the night with some strong performances followed by the swim team which first huddled up for a pre-game chant to get all the girls ready to take on their respective events.
The first event for swimmers, the 200 Yard Medley Relay, both challenged the athletes and warmed them up for the following events. After the first heat, senior Sophie Kirkegaard says, "I pushed a little harder because I was the anchor but it was a little rough getting warmed up in the race but I'm ready for my next two events."
Unfortunately, that night the girls could not prevail against Newport's skillful swimming. Prior to the meet, Coach Laura Halter says there is a "long-standing rivalry between Newport and Issaquah," and that combined with the "200 free relay for state cut [as] one of [their] main goals" would make for a notable night. Despite their loss, some individuals still felt proud about their performances. Senior Susanna McIntyre explains, "I went farther than I usually do in my underwater harmonics, which I'm really happy about."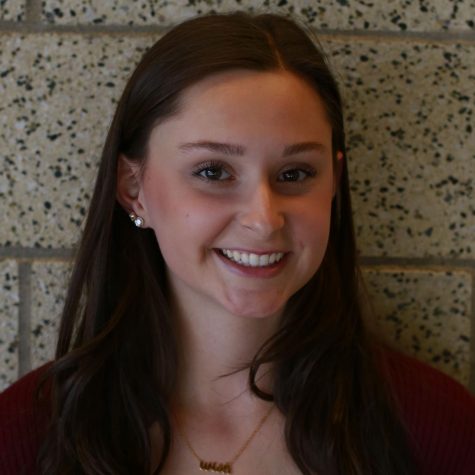 Hayley Lynch, Staff Writer
First-year journalist, class of 2019, and proud owner of a Shih Tzu. Perpetually catching up on sleep. Loves the holiday season, painting, and baking competition...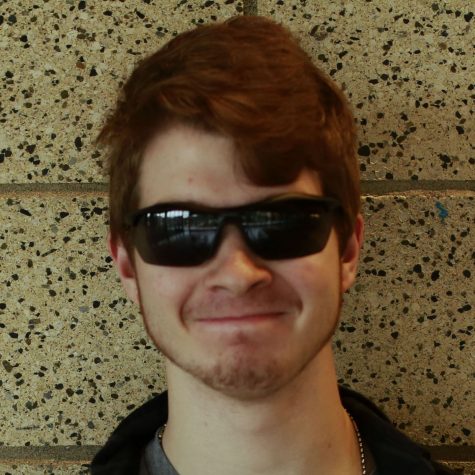 Connor McKee-Sargent, Photographer
Class of 2019, Photographer, preferred portraits. I don't take selfies, I take self-portraits. I have a ton of free time in the world yet I'm always...