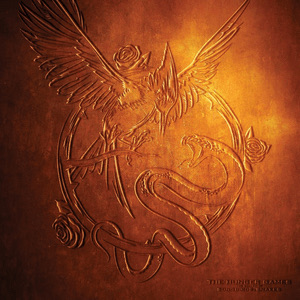 A Spotify notification informed the masses that Olivia Rodrigo, who just finished spilling her guts last September, volunteered as tribute and released a single for the upcoming movie "Ballad of Songbirds and Snakes," based on the novel of the same name.
"Ballad" is the prequel to the more-than-hit series "The Hunger Games." With the movie releasing around Thanksgiving, Rodrigo released her song on Nov. 3, just enough time for listeners to enjoy and prepare before going into the movie.
The song brought us back to the arena we knew so well from reading Suzanne Collins' novels back in seventh and eighth grade, up later-than-late, getting past the first disturbing dystopian scene and into the next. While Jennifer Lawrence and Josh Hutcherson have retired from their District Twelve roles, "Ballad" brings in a new cast, new characters, and a different but somewhat recognizable world to the main series, with one name in common: Coriolanus Snow.
Rodrigo had a lot to put into one song. A chilling theme, a thrilling story, and a way to capture the feeling of characters in a world so dark that only the theme of wistfulness was brought to the surface. The song alludes to a very nature-y theme. Listening, it feels as if autumn has come alive, fog is rising, and the crisp air is piercing the listener's breath.
While Rodrigo is known to be able to scream and shout and be loud during her songs, she brought her talent as quiet and hopeful singer for "Can't Catch Me Now." The song starts slow and brings us to a different world. Her voice sounds pretty while she sings a song of dark independence as the lyrics "you can't catch me now" echo throughout the song.
With prior knowledge from reading the book the movie is based on, we can make assumptions on the meaning of the song, but until we see it on the big screen, it will have the same air of mystery.
There is no doubt Rodrigo caught the theme of "Ballad," and song will be joined by the rest of the soundtrack for the movie on Nov. 17.