Tom Odell's "Butterflies" Was Beautifully Executed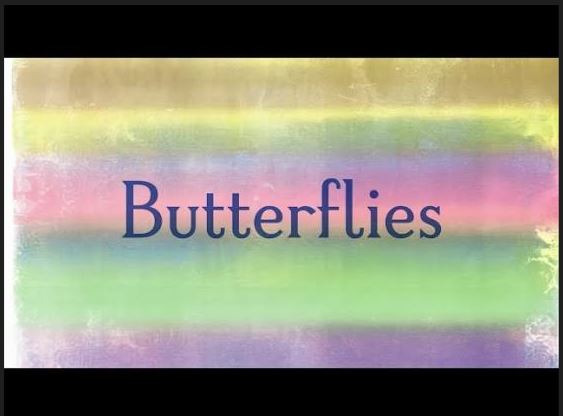 On Jan. 27, Tom Odell's "Butterflies" was released across various platforms. The song is a continuation of Odell's album "Best Day of My Life" and features Norwegian singer AURORA. It marks the first collaboration between the two musicians, both of whom have a wide following. Although this song was beautifully executed, it did not meet the mark for me.
At two minutes and ten seconds, "Butterflies" is a relatively short song — it seemed to be over in an instant. The piece alluded to friendship and unresolved endings. The background music of the piece consisted of piano and was kept simplistic, which allowed the vocals to shine. Hauntingly beautiful, the vocals were the first thing that stuck out to me about this piece. The chorus was especially beautiful — both AURORA and Odell's voices are striking on their own, but at the parts of the song where their voices intertwined, the music was elevated, and had an even greater sense of depth. These parts were by far my favorite. The skill demonstrated through this song was remarkable–the simplification of the background music was used to enhance the vocals and create an amazing experience for the listener. 
Although this song was breathtaking, I would not listen to it again. Simply put, while this song was a masterpiece, it is not the style of music I typically enjoy listening to. Although this is the case, I still found an appreciation for the vocal prowess I saw in this song, and am glad I ventured out of my normal zone to listen to it. Although it may not have fit my tastes, "Butterflies" is a beautiful rendition of the category it does fall into: a more slow paced alternative/indie piece. If you like piano, beautiful vocals, slower-paced music, or just want to try something new, I would highly recommend "Butterflies." The piece is available across most major music streaming services, such as YouTube and Spotify.