I Believe In the Arctic Monkeys' Magic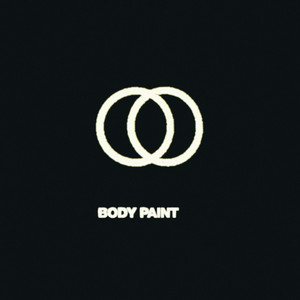 The Arctic Monkeys never cease to amaze me with the release of new albums each with its own unique style and flair. Their new album, "The Car," is set to release on Oct. 21, and the second pre-released single "Body Paint" is a great example of their growth. The slow start with no heavy hitting on the drums, just vocals, and the entwining sound of the guitar and piano sets the tone for the direction the band is going to be taking.  
The sound and style remind me of the golden days of rock in the 1970s without rehashing the past. The release of "Body Paint" is a beautiful demonstration of how Arctic Monkeys make music. They do not care what people think and make what they really care about as their music strays away from an easy money grab towards just wanting to release art letting their creativity flow. The vocal performance from the singer, Alex Turner, was one of the best I have seen from him, and the song showcases the range of his voice and the poetic values in the lyrics he writes. As soon as you hear the voice and opening line, "For a master of deception and subterfuge, you've made yourself quite the bed to lie in/ Do your time traveling through the tanning booth, so you don't let the sun catch you crying." You understand the lyrical complexity but simple message of the song. In this short verse the metaphor of hiding in a tanning booth from the sun is a great example for hiding in deception as tanning booths give the skin a fake tan while the sun gives people real ones.  
I highly recommend you listen to this song and pay attention to the depth of the lyrics. It was a great experience listening to the song for the first time and understanding how Arctic Monkeys are still changing and growing out of their shell.