Roddy Ricch's New Album Isn't His Best Performance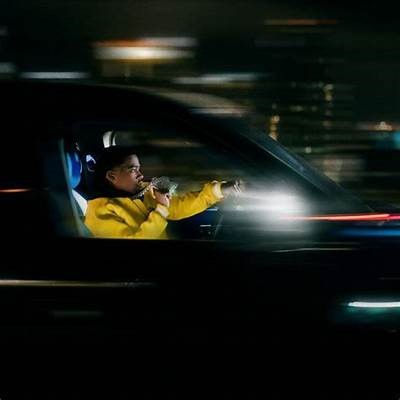 On Dec. 17, Roddy Ricch dropped a new album called "LIVE LIFE FAST," an 18-song track. Featuring top rappers such as Lil Baby, Future, Takeoff, and Gunna. There were a few other artists that had features in the album. Overall, I thought the album was not that good for the amount of talent featured in Ricch's album. There definitely should have been a better production of hit songs.
The album had some good songs. I think the song "moved to miami" (feat. Lil Baby) was a pretty good song. The only problem I really had with it is that the first minute of the song doesn't have any lyrics, but the beat of the song isn't bad. If the beat wasn't as good as it is, I'd have more complaints. Also, once the lyrics do start flowing in, Roddy and Baby go off with very good lyrics and flow with the beat. This is one of my favorite songs in the album because it features Lil Baby. I feel as though he doesn't really miss when it comes to features in albums. Gunna's song, "don't i (feat.Gunna)" is also a pretty good song. Another well made song in the album is featured with Takeoff. The song "all good" (feat. Takeoff) is pretty catchy with pretty good lyrics. 
Aside from the songs with features in them, I think the songs Ricch made on his own weren't that good. I think he had some songs that can be enjoyed from another's perspective, but I didn't like the flow of most songs. Some of the lyrics feel forced and not well thought out. I was not a fan of the song "rollercoaster" as the flow and beat was too slow for me. A couple of the songs have a good beat to them though, I think "everything you need" had a very catchy beat but the lyrics are the downfall of the song. 
Overall, I think Roddy Ricch could have had a way better performance in this album, not as much because the album was terrible, but as the fact Roddy Ricch has the talent to create hit songs. Though a few of the songs in the album have potential to make it big, I don't see those songs being made by only Roddy Ricch.