Evermore, the More Powerful Sister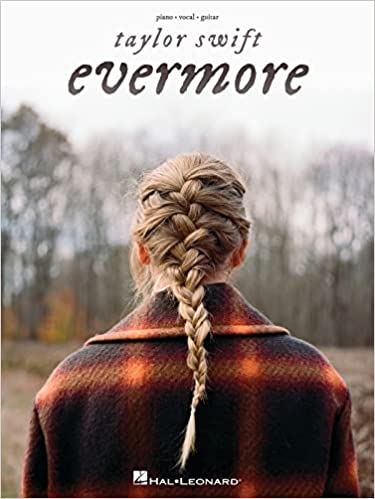 "Evermore" might be "Folklore's" "sister album", but "Evermore" is most definitely the more powerful and enjoyable album. Every Taylor Swift fan needed this album after the "Red" era. "Evermore" is unmatched in Taylor's journey into sadder, and somber music which she continued with songs such as "Long Story Short", "Champagne Problems", and "Tolerate It". I really enjoyed the album. I loved Swift's storytelling through her music. I greatly enjoyed how her words flowed together in a harmonious rhythm, forming a beautiful symphony of sound.
My favorite song is "No Body, No Crime" featuring HAIM, a female band made up of three sisters. This song goes through the story of the disappearance of Esty, Taylor's friend. Esty's husband is suspected of cheating, and after Esty confronts him, she disappears. Esty's husband has his mistress moved into the house, which angers Swift, and she murders him. Swift covers up the tracks and the mistress is suspected of the murder of Esty's husband. "No Body No Crime" is a strong track with many details about the story, making it hard to miss the song. Deep narratives such as these are rarely seen in songs, and the heartfelt nature of this piece makes it so much more meaningful.
My least favorite song in the album is "Dorothea" due to the strong change within the album, which is rumored to be about Swift's best friend, Selena Gomez. I'm not the biggest fan of this song because it's very off theme in the album, which has a very storytelling vibe. It feels awkward when listening through the song. I think it would've done better in "Folklore" due to its more personal feel. However, it's personal, which is something Swift always does an amazing job with. She writes personal songs from her life such as breakups, spending time with friends, falling in love, etc. The entire album overall had a mix of sad songs and songs based on stories. I think "Evermore" is a great album to lead us into the re record of "Red (Taylor's Version)."