A Shocking Issaquah Defeat for Girls' Soccer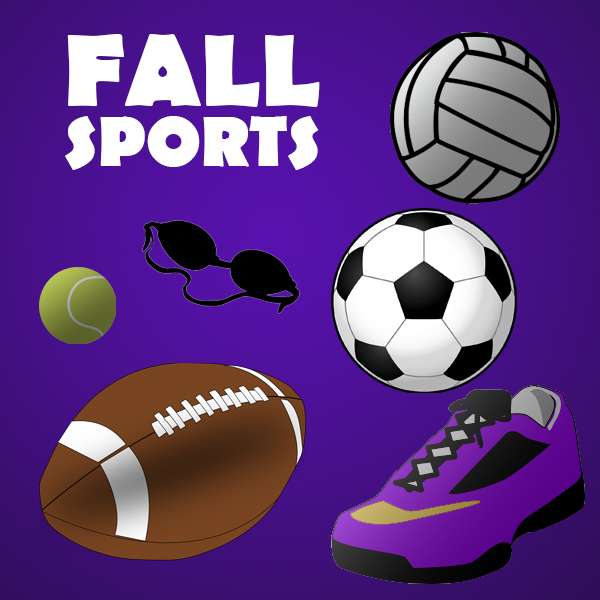 The Issaquah Varsity Girls' Soccer team suffered a tough 2-1 loss on Tuesday night at their home game against the Liberty Patriots. Within the first minutes of the match, it was clear that Liberty had begun dominating the game, setting the tempo for the beginning of the first half. Their offense was on fire, making it difficult for Issaquah's defense to keep up. After ten minutes, there was a Liberty goal by Ashley Kirschner, placed perfectly into the corner of the net. The Liberty offense continued proving a significant threat on Issaquah's half until shortly after this goal when the tide started to shift.
Senior Jaden Humbyrd, LSU soccer commit and co-captain of the varsity team, was an extremely notable player this game. She worked the field, firing stellar crosses and demonstrating her perfect vision for through balls into the 18 and leading passes. Throughout the middle of the first half, another player proved their skill. Freshman Maggie Dutra scored the first and only goal against Liberty, making the game a 1-1 tie. The game became an angel number game. Both goals scored by #11. For the rest of the first half, Issaquah was dominating the game and kept the ball in Liberty's half.
The second half started with a bang as Issaquah consistently fired shots at the Liberty keeper. The Eagle's explosive through balls and deceiving overlaps kept the Patriots on their toes and forced them into a kick and run game. The second half was filled with foul after foul and a consistent back and forth. Senior and co-captain Michelle Kane held the Issaquah team together in the center field with her crisp passing and communication you could hear through the livestream. 
The second half ended with a 1-1 tie, meaning the game was going into overtime. After ten minutes of back and forth play, the sides switched and Liberty shot a goal into the top left corner—a near impossible ball for a goalie to get. That shot ended the game as a 2-1 loss for the Issaquah Eagles. Kane says, "Although we lost, I think there were a lot of positives to take from that game. The team played well together."
Issaquah takes on Mount Si Mar. 27. Tune in on Just Game Live! 
About the Writer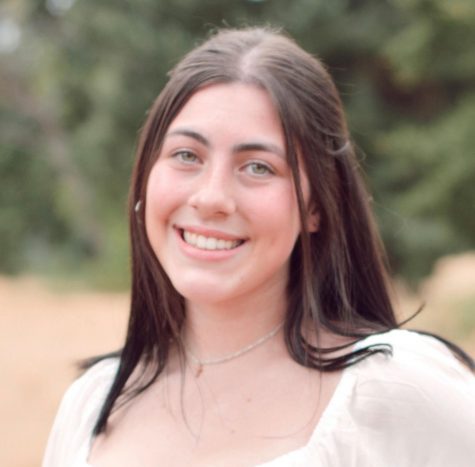 Paisha Watkins, Staff Writer
Class of 2021, second year journalist. Probably making a Tik Tok somewhere or daydreaming about moving to Rome.