Different Epiphanies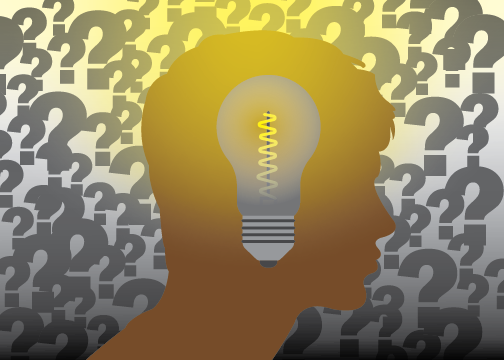 Everybody has different epiphanies but in all cases they help you learn something new. In this podcast, we learn what epiphanies that some people had that helped them learn something new about them or something around them.
About the Contributors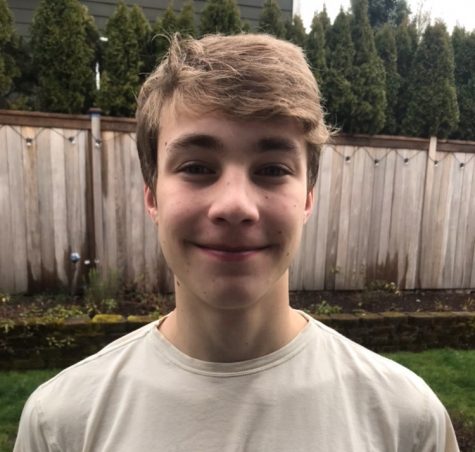 Matthew Chytil, Illustrator
Class of 2021, first year illustrator. Art is something I Really enjoy doing and graphic design is the newest way for me to do it. I also play soccer and...