On the Topic of Change
In this podcast, Host Elias Scott attempts to gain a new perspective on what change means to people, whether that change is corporate, or physical. He interviews His mother, Atika Scott, and his friend Chris, who moved countless times.
About the Writer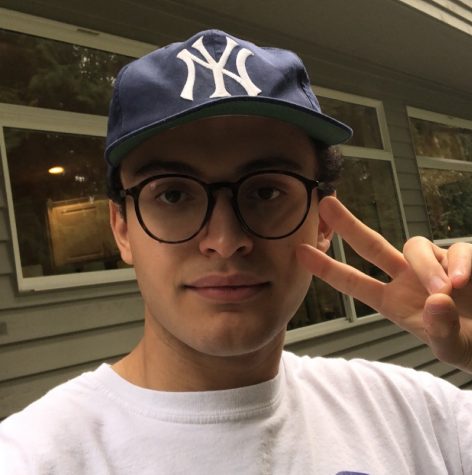 Elias Scott DeMartinville, Staff Writer
Class of 2021. I love everything from the architectural designs of buildings, to the making and analysis of policies and our current Political Systems....