The Seahawks Have Super Bowl Potential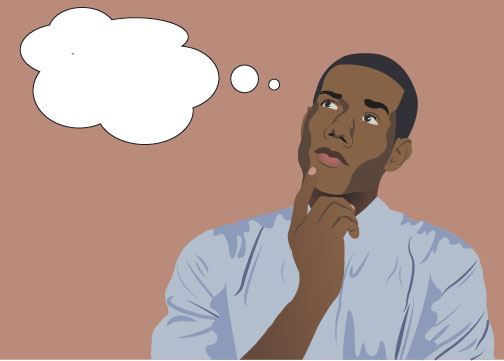 The Seattle Seahawks have gotten off to an amazing start, winning five of their first six games in the 2020 season. Their team is full of explosive offensive weapons, from star quarterback Russell Wilson and star running back Chris Carson to some less popular names such as David Moore, Carlos Hyde and others. Although the Seahawks have debatably the best offense in the league, their defense so far has been the worst in the league, no question about it. Linebacker Bruce Irvin suffered a season-ending ACL tear in a game against Dallas earlier this year in week three, which was just the first of several injuries experienced by this defense. Most noticeably, safety Jamal Adams suffered a strained groin against Dallas as well. Jamal Adams is a complete game changer and his recent absence has been more than recognized. The Seahawks acquired Adams just before the season from the New York Jets, claiming his rookie contract. 
One of the biggest questions asked around in Seattle sports right now is this: Should the Seahawks make a change at defensive coordinator? My answer is yes. Ken Norton, the defensive coordinator in Seattle, coaches the worst pass defense in the league, and a very average run defense. I do believe that it is necessary to wait it out two more weeks for Jamal Adams to return because he makes such a huge impact in pass and run defense. However, it can not be ignored that the Seahawks have given up an average of nearly 30 points a game, the worst in the NFL. In week two, they gave up 30 points to a struggling Patriots offense who were held to a total of 18 points in week six and week seven combined. For me, it is very discouraging to see them give up 26 points to a Vikings offense without Dalvin Cook, and 31 points to a Cowboys offense who had franchise quarterback Dak Prescott at the time, but nonetheless had a surplus of injuries on the offensive line. What is encouraging to see is the phenomenal playmaking ability linebacker K.J Wright still has at his age, and cornerback Ryan Neal's contribution to the secondary has been incredible with Adams out.
It is valid to argue that the defense has been just fine considering the Seahawks have only lost one matchup all year, and that was to the Arizona Cardinals in week seven this past Sunday. The Cardinals have an explosive offense as well with assets of quarterback Kyler Murray and star receiver DeAndre Hopkins. They put up 37 points against the Hawks which is almost starting to become expected. Every game the Seahawks have won this year has not been convincingly dominant, but they seem to get the job done when they need to.
I do not think the Seahawks success will continue in the next few weeks. They have a tough schedule coming up with games against the Buffalo Bills, Los Angeles Rams and another contest against the Arizona Cardinals in week eleven. This coming sunday, the powerful Bills offense will be a real challenge for this Seahawks secondary. Then, Jared Goff and Cooper Kupp in L.A. imply the same task for the hawks the following week. Although these will be tough games for the Hawks, their offense will always keep every game close. I predict a 2-1 record in these next three weeks, with victories against Buffalo in week nine and the Rams in week ten. 
After the matchup against Arizona in week eleven, Seattle's schedule gets much easier. Games against a 1-6 Giants team and a winless Jets team should be cupcake games for the Seahawks. They follow those with a game against the Washington Football Team, and finish their year out with the Rams and the 49ers. Realistically, the Seahawks could finish with a 13-3 record, which I think is very manageable. When fully healthy, the Seahawks are very dangerous and potentially a Super Bowl contender if the defense can get some things figured out.
About the Writer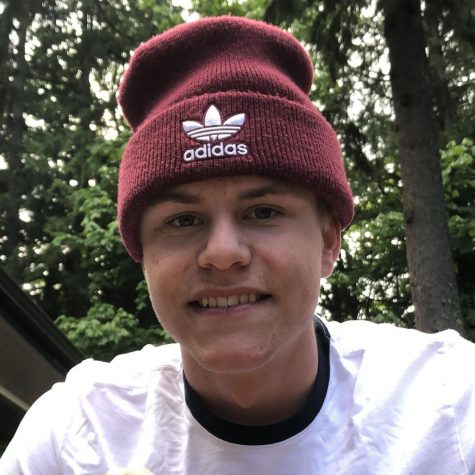 Steven Moore, Staff Writer
Class of 2022, second-year journalism student with a passion of writing, a love for sports, and a soft spot for dogs. Likely spending his time playing...