Alicia Keys' New Album Is Worth Tuning In
As many may know, Alicia Keys is a Grammy-winning sensation all over the world. What some may not know is that her new album, titled "Alicia," shows a whole new side to the gifted musician. Each song has its own unique tune and rhythm, combining her pop, R and B style, and soulful touch with each beat. While listening to this album, you hear some of the older Alicia Keys songs mixed with a new EDM touch, which gives it a more modern flair. Personally, I think this album is not only different from any other album she has released, but more inspirational and creative, and definitely my personal favorite.
"Alicia" is a combination of empowering and emotional. She expresses her empowering nature through the sound of the upbeat rhythm and the emotion from the soulfulness of her voice. Yet each song is somehow different in the sense that they each have their own expression through the sounds in the song. Alicia Keys truly shows the power of voice and sound in music while also addressing important issues. In "Underdog," Keys sings, "He was nameless, he was homeless, … one conversation, a simple moment, the things that change us if we notice." In this song, she describes a moment where she confronts a homeless man and realizes that if we would one take a moment to realize the things around us, we can help others and make a difference and it will change us in the process.
In this, if you are someone who likes listening to R and B, pop, soulful, contemporary or powerful music, this album is definitely for you. Even if you have listened to some of Alicia Keys' other albums and were maybe on the fence, this album will definitely change your mind. It is a combination of surprising, upbeat, creative, soulful and informative. Each song also has its own individual sound and meaning behind it. Therefore, I believe Alicia Keys' new album has proven to be the newest and most modern album of the year.
About the Writer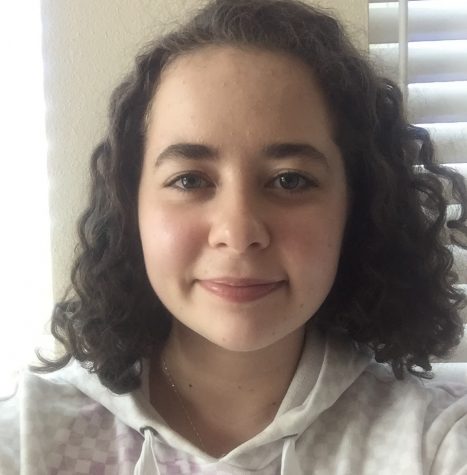 Eden Geisser,
Class of 2021. Black belt in karate, dancer, theatre enthusiast, skier and book lover. I also enjoy volunteering, drinking tea and being a teen philanthropist.