The Fantastic International House of Pancakes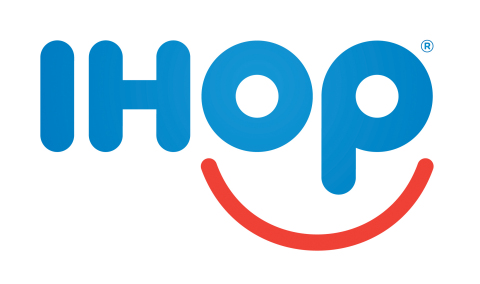 The International House of Pancakes, IHOP, is an American multinational restaurant chain that specializes in breakfast food. Owned by Dine Brands Global and founded in 1958, this restaurant has been a big hit amongst people from all over the nation. There are currently five IHOP restaurants in the Bellevue-Seattle area, and two of them are open 24 hours/seven days a week. I personally had a very positive experience dining at this restaurant with my friend. IHOP offers good service, affordable prices for everyone, and a very diverse and organized menu that incorporates nutritional values and details of each item. Additionally, this restaurant now accepts an ordering platform where customers can call and place orders, which is called IHOP N' GO. I used this method, which saved lots of time because all I had to do was drive and pick it up, and it was already ready to go when I arrived. At certain locations, they even deliver the order to the customer. The most important part to mention, however, is the food quality. Although I have only tried a limited portion of food from their menu, everything I have tried has been very flavorful and tasted great. 
It takes the judgement of multiple elements to label a restaurant good or bad. One element is style. This includes the restaurant's appearance, environment, employees, accessibility for everyone, and more. From my experience at IHOP, I felt a welcoming environment and the employees were pleasant as they greeted me. I think this restaurant's style is appealing, with a bright and colorful sign and roof, as well as a simple and casual diner layout inside. Another thing to acknowledge is the restaurant's menu and food. IHOP is known for their breakfast menu and pancake stacks, and trust me, even though the standards are high, the chefs do not disappoint. They are fluffy, moist, and freshly-made. There are so many different flavors and toppings to customize the pancakes with, so they are desirable to anybody. Along with their pancakes, there are other tasty breakfast foods such as smokey bacon, sausage, eggs of your choice, hash browns, and more.  
IHOP is a legitimate restaurant that executes a safe and friendly environment, tasty food and drinks with original flavor, and an overall positive experience. The restaurant's promotion on social media and its online ordering platform plays well to the brand's younger customers. I would definitely recommend anyone to stop by the nearest IHOP, or order online to indulge in some delicious food, and you will definitely leave with a smile and satisfaction.
"Eat up every moment" -IHOP