W.H.O. Declares Coronavirus a Global Pandemic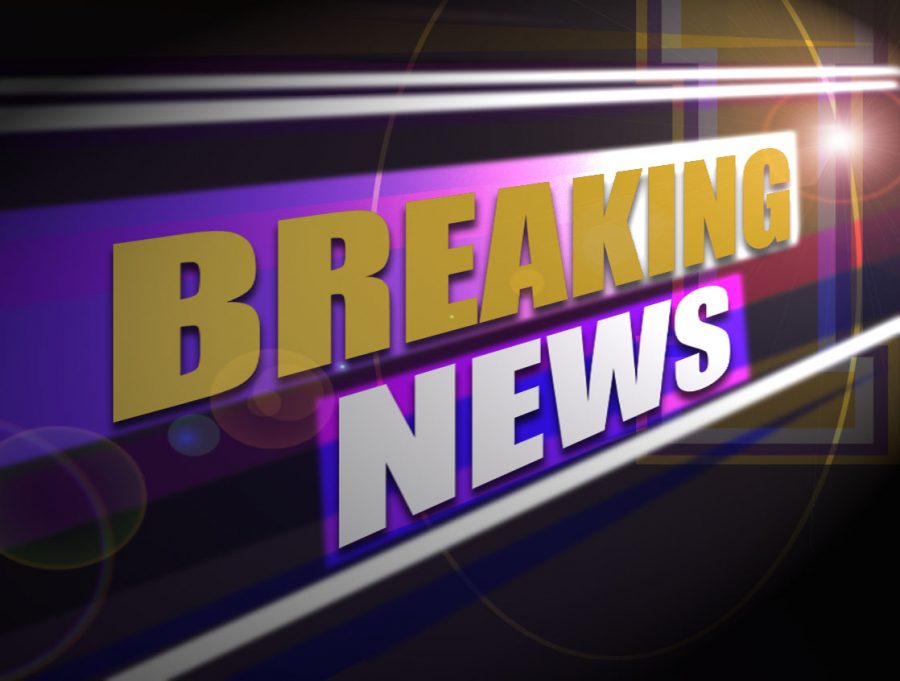 The World Health Organization, or W.H.O., formally announced coronavirus as a Global Epidemic this morning. Coronavirus currently has over 53 thousand actively infected, with 11 percent in critical condition, and 4,585 deaths. This only includes confirmed cases, not those who are flying under the radar. There are currently 267 infected people in Washington State, 71 in King County, and one confirmed case in Issaquah. Additionally, there are multiple COVID-19 patients being held in Swedish hospital. With their announcement of a pandemic, Dr. Tedros Adhanom Ghebreyesus, chief of the W.H.O., mentioned at a press conference that "Pandemic is not a word to be used lightly or carelessly," but also added that "all countries can still change the course of this pandemic." With the estimated infections being so high, we can only hope that our governments get involved soon.
About the Writer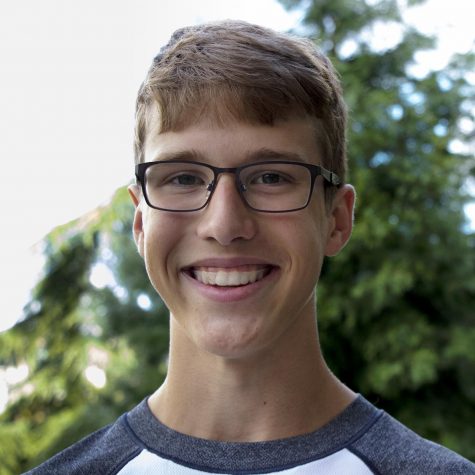 Eric Bachman, Staff Writer
Class of 2022, first-year journalist. He swims, plays tennis, and procrastinates like a pro. Never before has he been so motivated to.......