You Should Watch "You"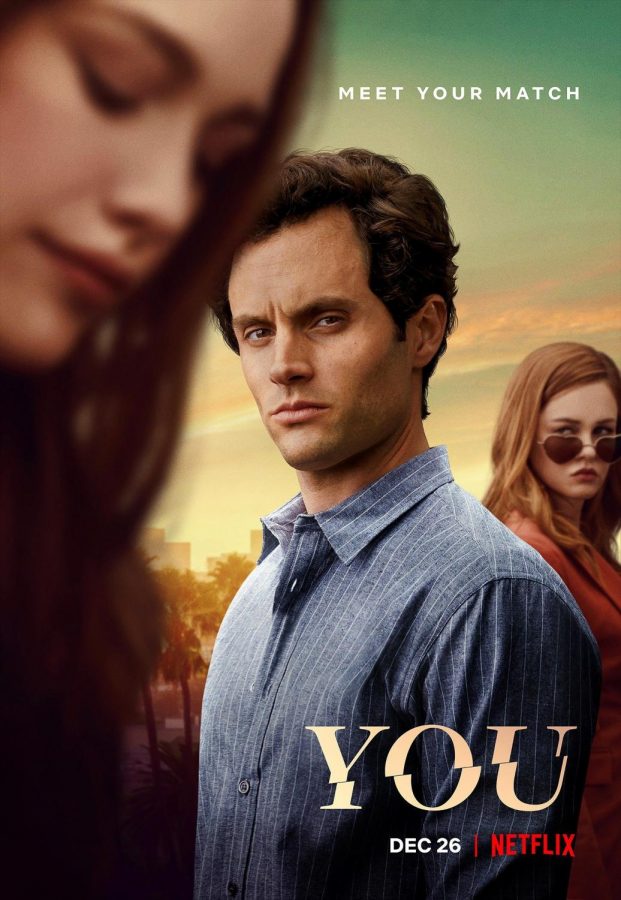 The Netflix original "You" has taken the show scene by storm. This ongoing thriller is new but has recently picked up steam. The show follows the protagonist Joe as he tries to get the woman he loves by any means, nothing short of murder. The show is currently on its second season as the first one was a smash hit. This show is very entertaining and interesting because you are kind of rooting for Joe and trying to understand him, but also, he is a crazy murderer, so you should not really be cheering him on. While trying not to spoil anything, I can say the show really goes from zero to 100. Without knowing anything about the show or reading the preview, you might think it is your average love story, but this is proven false later on. It is an interesting combination of creepy, exciting, and enthralling. It begs to ask the question: how far you would really go for love?
The show stars actor Penn Badgley, who has been in hit movies such as "Easy A" and the TV show "Gossip Girl." Alongside him, Beck is played by actress Elizabeth Lail, who was also in another popular TV series "Once Upon A Time." The two perfectly fit together and have good chemistry. Their acting is spot on, they fit their roles perfectly, and their previous experiences in acting is shown throughout. The show overall has a great cast with people like John Stamos and Victoria Pedretti in the latest season; Netflix did a great job. In its first month of streaming, "You" is said to be pulling more than 40 million people, which is top ten on Netflix.
The stalker drama is a smash hit. I must say that some show's season two's fall short and do not deliver like the first, but this is not true for "You." The second season is so far just as good if not better than the first season. Spoiler alert: Joe's so-called dead ex-girlfriend is not so dead. Season two is different in a way, with a new city and new characters but it feels just as exciting. There are more twists and turns and more death so it is just as good as the first installment. This show is blowing up and for good reason, as it is a must watch and I would definitely recommend "You."
About the Writer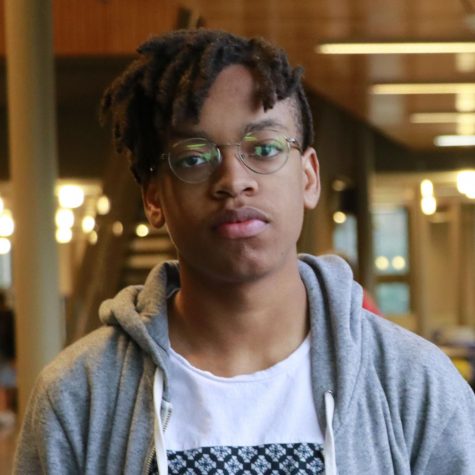 Lucas Johnson, Staff Writer
Class of 2020 introverted extrovert, child of theatre, youngin, lover of the heat and the cold, gamer and streamer, likes having burgers internationally....