Chemical Spill at Buffalo Wild Wings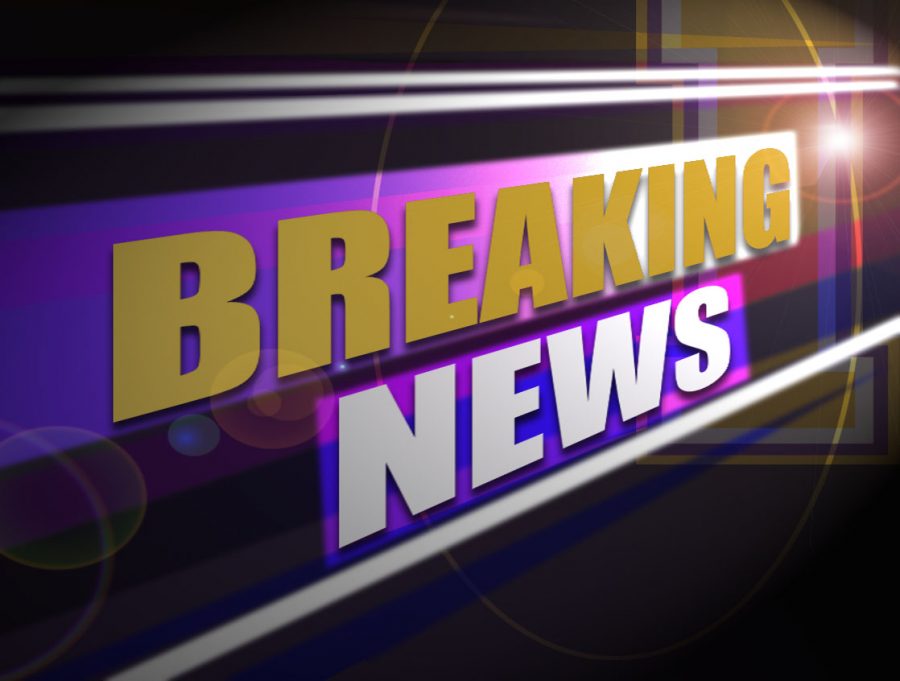 The manager of a Buffalo Wild Wings (BWW) in Burlington, Massachusetts died on Thurs. Nov. 7 after being exposed to hazardous cleaning materials. Thirteen other employees were also badly injured. Boston News explains how "an employee opened a bottle of Super 8, a common sanitizer made from sodium hypochlorite, and began to clean the floor with it. However, the worker was unaware that Scale Kleen, a de-scaling product that is 51 percent acid, had spilled on the floor. When the worker inadvertently mixed the two products with a push broom, the mixture turned green and bubbled, becoming a dangerous toxic substance." All because of an accidental spill, the manager of the BWW has sadly passed.
About the Writer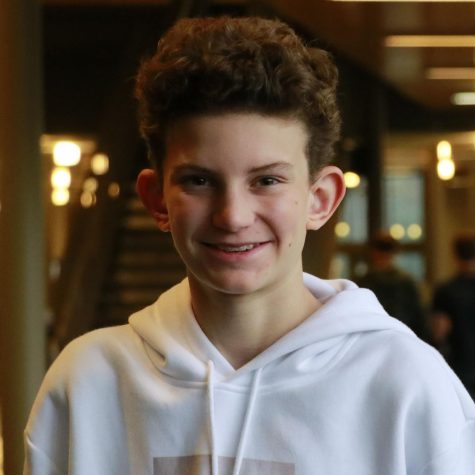 Jackson Chollman, Staff Writer
Class of 2023, 1st year Journalist. Avid supporter of Carpe Diem meaning seize the day. Who enjoys running and the outdoors. Who despises of waking up...