The Vine Witch: A Delightful Trip to Magical Vineyards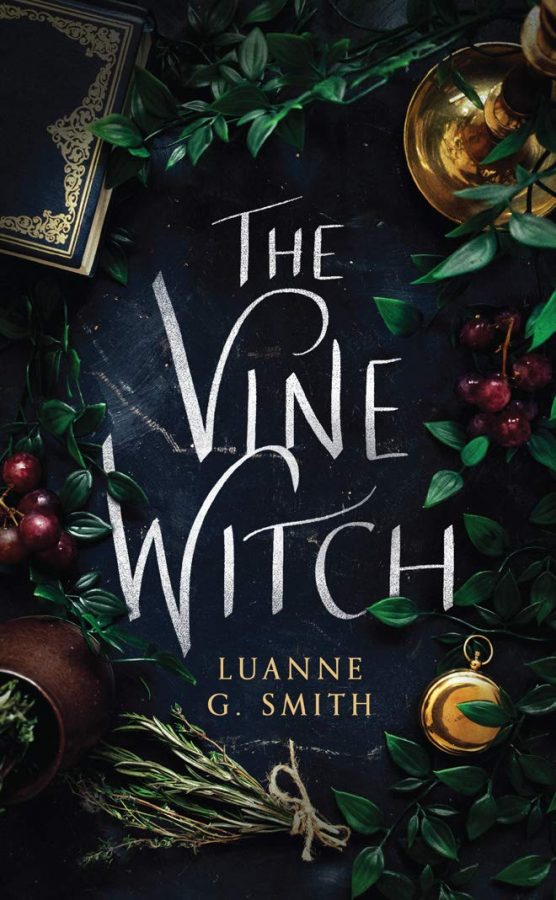 On Oct. 1, 47th North, an Amazon-owned publication, rolled out numerous books for the month. Luanne G. Smith's "The Vine Witch" was one of them. Her debut novel is certainly an ambitious one. Smith skillfully weaves a magical world of witches, betrayal, love, and (most importantly) wine in a story that is deeply rooted in history.
Although it does seem nearly impossible to create a unique magic story in the age of J.K. Rowling, Smith's world-building never feels overbearing or contrived. The skills of her witches are innate and never seem to stretch too far from its French countryside setting. Elena, the main character, is a vine witch who uses her magic to cultivate and care for the acclaimed Chateau Renard vineyard. However, she is presumably cursed by her former fiance and the vineyard's wine is left in ruin. When she returns from her seven year absence, she finds her beloved vineyard taken over by the dashing Jean-Paul, a mortal who has no tolerance for witches or anything that cannot be proven by modern science. Their relationship serves as a nice addition to the overall story and is not bogged down by the ridiculous drama and miscommunication that seemingly plagues the romance genre.
Smith's talents as an author especially shine in her vivid descriptions of the wine's taste. Even as the novel came to its close, the reader will have the desire to have a glass of their own: "She sipped and tasted the complexity of fruit and smoke, earth and oak…the subtle aftertaste hit just as hoped with just a hit of melancholia in the finish." Fortunately, Smith's imagery is not just limited to the wine but is found in her explanations of magical spells as well. Her characters do not just recite incantations, they feel them, and the reader does too.
After reading "The Vine Witch," I sat back to take a deep breath. The pacing of the novel managed to keep me at the edge of my seat while swooning over Jean-Paul. Elena is a wonderful heroine who often has to save the day while undergoing an honest journey of self-discovery herself. The side-characters, like the feisty escort Yvette, are well-fleshed out and serve important roles in the novel. The ending gives the story a well-rounded conclusion, despite the announcement of a sequel. "The Vine Witch" is a mature historical fantasy that will leave the reader parched for a glass of Chateau Renard's finest until they are invited back into Smith's elegant world of magic and adventure once again.
About the Writer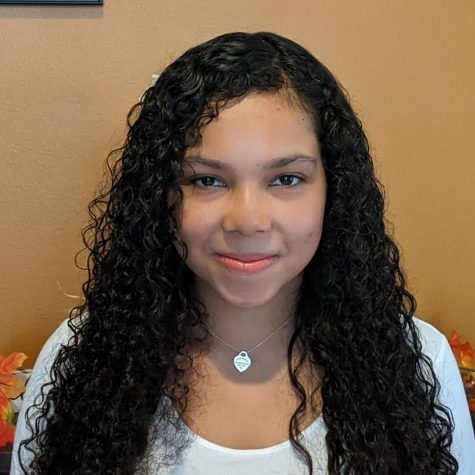 Rebekah Rahman, Copy Editor
Class of 2021. Certified Twilight expert with a love for rock music. Consumer of caffeine and literature. Most likely playing with my dog or listening...