Issaquah High Crowned 2019 National Sports Medicine Champions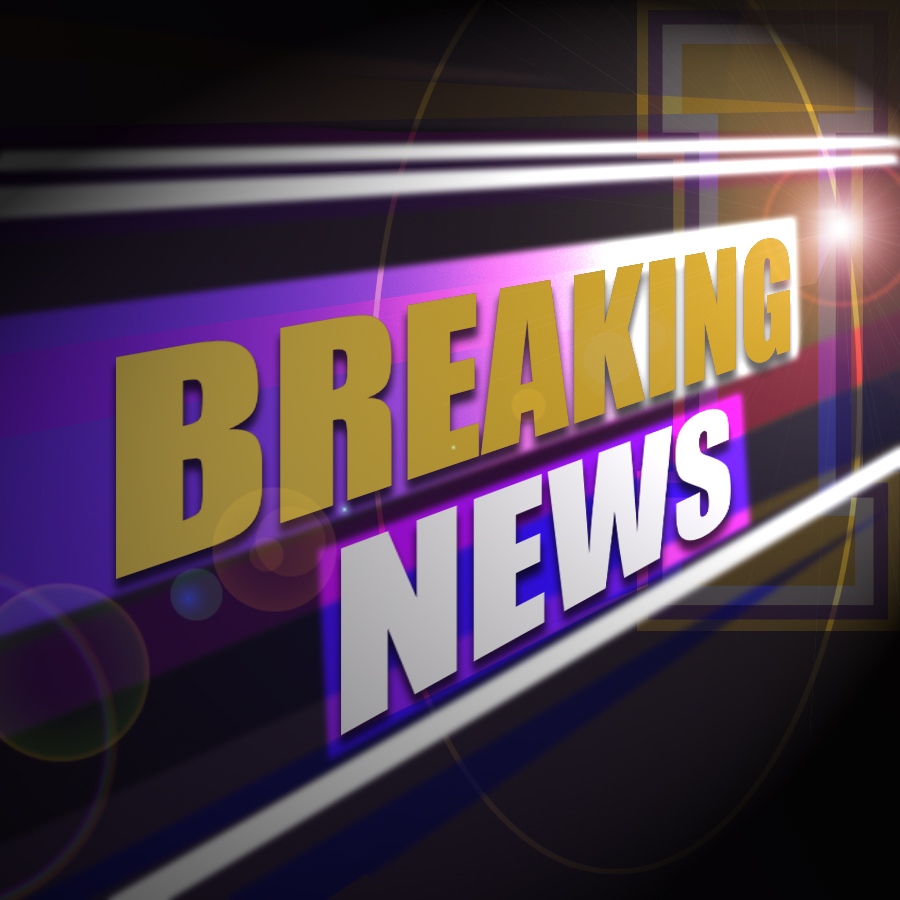 American Academic Competition Institute, Staff Writer
June 7, 2019
The American Academic Competition Institute (AACI) is proud to announce the results of the fourth annual National High School Sports Medicine Competition Championships, which took place on May 16-23, 2019. AACI's goal is to give students from across the nation an opportunity to excel in their chosen area of study via an online competition. AACI developed the online National High School Sports Medicine Championship to help test and celebrate student knowledge in Sports Medicine & Athletic Training.
In an effort to reduce the high costs of creating a national championship, and to ensure that all qualified participants have the opportunity to compete at the national level, AACI has created a unique online testing application. Eligible schools were those who had placed in the top 10 (of their respective division) at any regional Sports Medicine Competition). Should a school not qualify, students from the school could compete as individuals if their score in a state or regional competition was in the top 25 individual scores.
TEAM STANDINGS
CRAMER DIVISION NATIONAL STANDINGS
1. Issaquah High School (Issaquah, WA) Cramer Division National Champions
2. Valencia High School (Valencia, CA)
3. Wenatchee High School (Wenatchee, WA)
4. Clovis North (Clovis, CA)
5. South Kitsap High School (Port Orchard, WA)
AACI NATIONAL CHAMPION
*Top 5 Team scores from all divisions
1. Issaquah High School (Issaquah, WA) 75.1250 AACI Overall National Grand Champions
2. Valencia High School (Valencia, CA) 68.8750
3. Wenatchee High School (Wenatchee, WA) 68.7083
4. JM Hanks High School (El Paso, TX) 68.6250
5. Clovis North High School (Clovis, CA) 66.1250
Teams: Each team consisted of between 8 and 15 students; the top 8 scores were averaged to create the Team Average. Raw scores were used to rank individual students.
Students: All students, whether competing as part of a team or not, were eligible for individual awards.
Divisions: Schools were separated into one of 3 divisions by the number of registered students at their school. Issaquah belongs to the Cramer Division, which are schools with 2000+ students.
Testing: The exam itself consisted of 300 questions in three sections, administered over a 2-hour time block at each individual school. Question types were: True/False, Multiple Choice, and Identification. Proctors were supplied by the school. Topics included First Aid & CPR, Emergency Procedures, Medical Terminology, Legal Issues, Physiology, and Anatomy.