Google Walks Out for Better Handling of Sexual Misconduct
Hang on for a minute...we're trying to find some more stories you might like.
Thursday, Nov. 1st, staff at major search engine company Google, around the world walked out of their company. Over a thousand people led demonstrations at Google's headquarters in Mountain View California, as well as the company's offices in New York City, Dublin, and Tokyo, among other major cities. The "Google Walkouts" emerged after allegations of sexual misconduct within the company. Last week, the New York Times released an article with claims of sexual assault against several of Google's top executives. In 2014, Andy Rubin, who created the software for Android mobile phones, was accused by of sexual misconduct by a Google employee. The company launched an investigation and concluded that she had made a credible claim. Yet the company paid him and exit package of $90 million and installments of $2 million every month for four years. Google has protected three major executives who have left the company in the past and paid them millions of dollars for their departure.
Google employees are pushing for a reevaluated approach as to how the company handles sexual misconduct that and more transparency on sexual assault allegations. A call has been made to end the use of private arbitration in sexual harassment cases as well.  They also protested that women within the company have been treated unfairly. According to Business Insider, Google CEO Sundar Pichai has voiced his support for the walkouts saying "We are aware of the activities planned for Thursday and that employees will have the support they need if they wish to participate."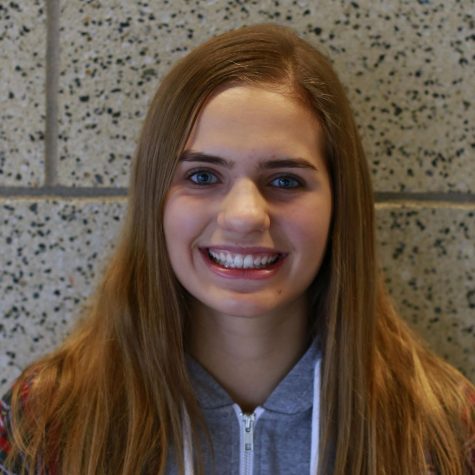 Savannah Wood, Copy Editor
Second-year journalist, class of 2019, Disneyland enthusiast and will drop anything to pet a dog. Sometimes runs, but usually out of money. Lives for green...