A Revival of Mac DeMarco's Old Sound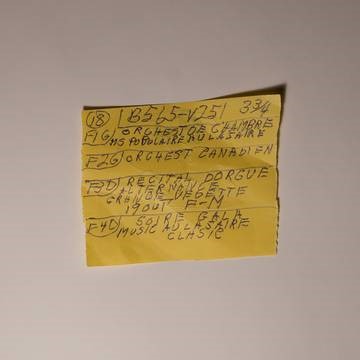 This week, Mac DeMarco came out with a new album titled "Other Here Comes The Cowboy Demos." I really enjoyed listening to this album. It was a pleasant surprise from his last album, "Here Comes The Cowboy," which seemed to fall short of his other works. This new album, however, displays more of his classic, yet very unique sound.
Many of the lyrics in the album could have different meanings, and therefore, he is leaving his work up for interpretation by making the lyrics broad and ensuring that his listeners can relate to them. The lyrics in the first song "Eyes On Me," for example, states, "I only cry when your eyes are on me." There are waves of melancholy within his lyrics, yet he sings with a relaxed, peaceful tone.
While Mac sings certain lyrics such as, "Just as things got better, trouble comes along," every song still holds a light and airy feel to it because of the way he presents the lyrics and the music that accompanies them. He did a great job of making this album very universal because it is full of songs that you could listen to wherever and whenever. It is mellow enough that you could fall asleep or do your homework with it on in the background, yet it is also lively enough that you could play it at a party.
Overall, I think the relaxed feel of this album is what truly makes it special. When you listen to it, you almost feel as if you are listening to a friend because of the casual way Mac goes about in his songs. It is easy to feel like you are so different from artists and celebrities nowadays, but I think he does a great job of trying to show his fans that he is no different from them and that they can both connect through and relate to his music.
About the Writer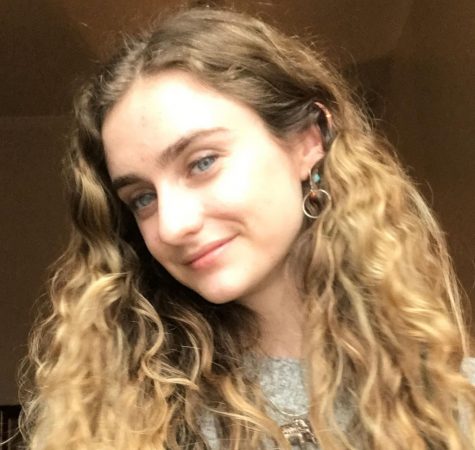 Charlotte Wilken, Staff Writer
First year journalism student. Nature lover and oat milk enthusiast.