The Evolution of Online Shopping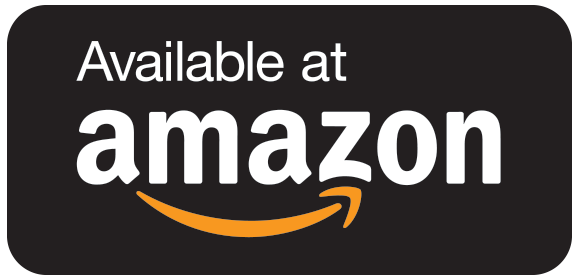 Hang on for a minute...we're trying to find some more stories you might like.
Online shopping is taking over how people buy products; from a nesting bowl set to gel that cleans your keyboards, obtaining these items is as effortless as ever. According to Forbes, shoppers have made 48 percent of their purchases online in 2015 and 51 percent in 2016. People love the convenience of shopping from the comfort of their homes and having whatever they want delivered to their front door. Many people hate shopping, as overcrowded malls and overflowing grocery stores can be quite the hassle to navigate through. People also are able to place an order any day at any time, compared to the limited hours of a store. Shopping online offers a vast selection of prices and allows people to do price checks to ensure that they are getting the best deal, and all in a matter of seconds.
E-commerce, or electronic commerce, has been a growing market since the 90s. According to Medium).  Although electronic shopping was created in 1979 by Michael Aldich, it was not until the internet became commercialized in 1991 that e-commerce became more popular According to Money, in 1994, around 98 million people spent $60 billion from their home. These purchases entailed orders through the phone from television shopping channels and mail catalogues.
Amazon, launched in 1995 by Jeff Bezos, has played a vital role in the rise of online shopping. The Balance Careers reports that Amazon began as an online bookstore and eventually added additional items for sale, including "DVDs, music, video games, electronics, and clothing." Five years after the company's launch, Bezos was named Time's "Person of the Year." As of 2017, Amazon has 269,000 employees worldwide and is looking to build two new headquarters outside of Seattle in New York City and Arlington, Virginia. The Verge conducted a study in which they discovered that "Amazon is the most-liked and trusted technology brand by a wide margin." Customers believe that they have a connection with the company as it advertises low prices and the desire to make life more convenient. Features such as Amazon Prime, in which members can receive free shipping for particular purchases, exclusive deals and free streaming of television shows and movies, have enhanced the popularity of the quick click of buying.
As the popularity of shopping online continues to thrive, Cyber Monday is becoming one of the largest shopping days of the year. According to Metro, companies such as Amazon and Walmart "will slash prices down considerably on some of the hottest gift items of the Holiday season to get people to get a jumpstart on scratching off names on their Christmas lists a month early." Black Friday is intimidating to many people as horror stories of department store brawls over the last blender scare many. Time's Money Magazine reports that in 2017 alone, Cyber Monday sales surpassed $6.5 million. The popularity of Cyber Monday will continue to grow as people will become more accustomed to the convenience of shopping online.
As the online shopping trend continues to take over the consumer market, more major retailers are attempting to offer delivery services. Even though a majority of people still buy their groceries in person, major supermarket companies are offering ways of delivering one's weekly groceries directly to them. Walmart lets their customers create a virtual cart on their website and allows people to pick up their food, and avoid the hassle of searching for it. They even offer the option of directly delivering the groceries, depending on the location. Social media outlets are also adapting to online consumers and have chosen to adorn an individual's feed with sponsored posts. Last year, Instagram introduced "shoppable posts" in which users can click an icon on a picture that takes them directly to the item for sale on the retailer's website.
As the convenience of technology continues to reach more people, e-commerce will only continue to expand. According to AltusHost, "The US is expected to reach a market value [for online shopping] of $548 billion by 2019. Overall, online shopping is expected to be worth more than $2.35 trillion."