Any Time Is Simulation Theory Time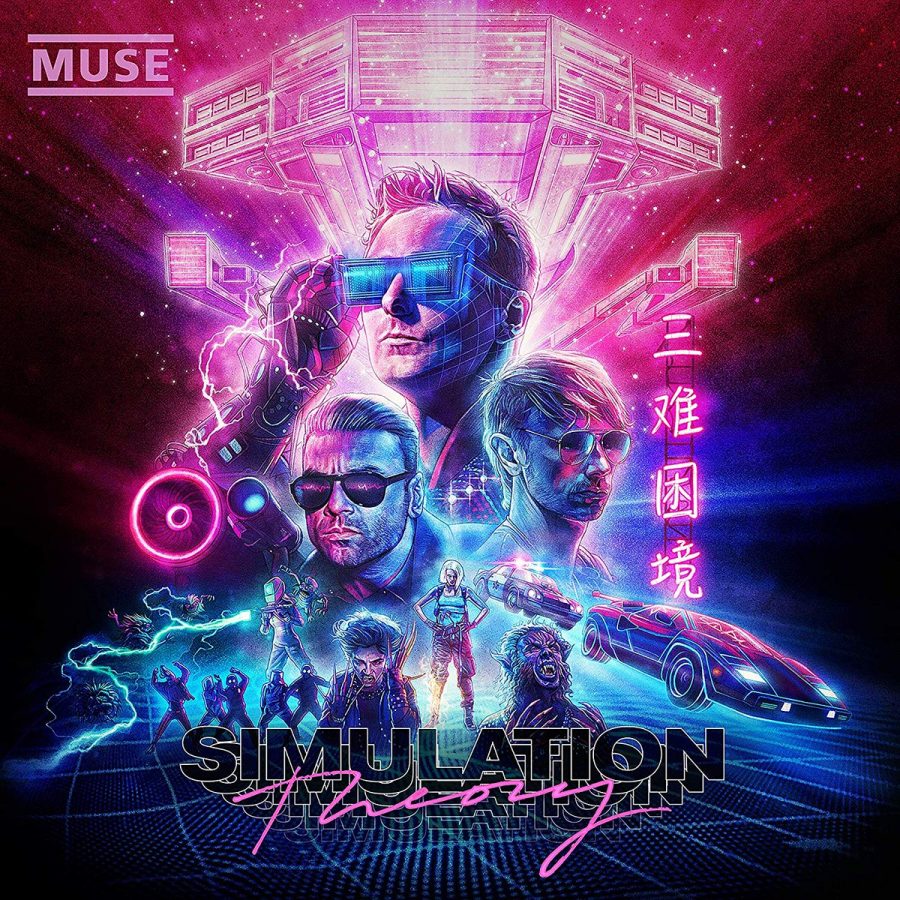 With their eighth studio album, Muse changes the game combining electronic beats with strong piano and rocking guitar into an album that has an interestingly strange sci-fi tone different from their dark exploration with previous albums. Featuring a wide variety of songs with various tones and connotations, "Simulation Theory" has a something for everybody and their fluctuating moods.
Songs on the album like "The Dark Side" contrast angst-y heartfelt lyrics with fortifying music and meaning. Lead singer Matt Bellamy pours his heart into the relatable song "Pressure" my personal favorite because of lyrics like "I'm falling behind now, I'm tuning out," that perfectly capture the senioritis mood I am currently feeling.
The honestly guttural song "Propaganda" includes startling climate-change imagery and scary truths about humanity that make the gritty beat a million times more edgy. The awesome slide guitar producer Timbaland brings to the song is a match made in heaven with Bellamy's falsetto.
Dishearteningly real power anthems "Get Up and Fight" and "Dig Down" pulled at my heart strings with empowering beats that make a perfect companion to painful lyrics and soft verses.
Caption: The striking retro-future album art by Kyle Lambert, the man behind the "Stranger Things" poster, is the perfect accompaniment to an album with music that gives off major sci-fi vibes.